How your DIY Website is Holding You Back
Wix, Weebly, Webflow, Squarespace, Bandzoogle…
DIY website builders are so…
Pasé 2020 amateurish wimpy
Actually, they're pretty great!
I know. Sudden turn of events. But they're not evil.
No tea no shade, DIY website builders have grown a lot of the years. They've opened the door for indie bands and startup-creators to get a professional looking website online fast, and for little cash.
For a creative on a budget, there are a lot of pretty awesome options out there.
But you may have started to realize that as your creative business has grown, your website has become more and more troublesome to use.
Templated website platforms are rad, until they just aren't a good fit for you any longer.
If your DIY website platform has served you well for a few years, but you're starting to feel growing pains as your business has leveled up, it's normal.
Your dreams have become bigger than the feature set it provides, and now, your starter site is holding you back.
So what's the next step?
A WordPress website (with managed hosting) can make the world of difference:
It'll grow with you and expand it's feature set as you need
Allows for professional, bespoke, fully customized design and layout
Stay up to date with the latest tech requirements
Aka it looks great, it works great, and it will support you as your creative business grows.
Are you starting to feel growing pains from your website?
Aka: "Signs he's not right for you"
Here are some common barriers to growth a lot of people run into with their templated, DIY website:
1. It's not responsive.
Look, it should go without saying, but if a website building platform (or any web designer) doesn't allow you to create a mobile friendly, responsive version of your website, they nasty.
Half of your website's traffic is likely going to be from people visiting your website on their phones. Really. Half.
So it's an enormous disservice to you if a site builder doesn't have mobile ready design options.
Websites should 👏look👏 and👏 work👏 great👏 on👏 mobile👏 devices.
Mobile accounts for approximately half of web traffic worldwide. In the third quarter of 2020, mobile devices (excluding tablets) generated 50.81 percent of global website traffic, consistently hovering around the 50 percent mark since the beginning of 2017.

Statista
If a platform doesn't offer responsive or mobile-friendly options, it's literally severing you from an enormous portion of your traffic.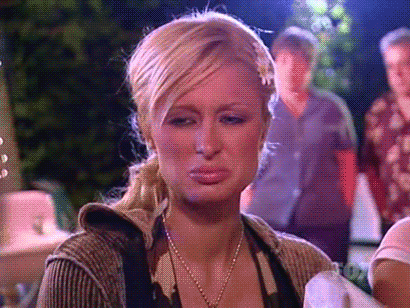 You deserve better! 🌹
2. You're really sick of appending your home page with more and more "updates" because you're having to be a designer and a developer and a copywriter and a 😵
Got a new single announcement, but don't know exactly how to put that on your website where you know someone will see it? So you do what you can and add it to the top of your home page…
…right up above all the other updates you've been casually placing there for the past two years. 😬
DIY website builders are great for swapping out photos and making small text edits.
But.
Templated site builders lock you into a rigid layout, making it difficult to make strategic updates.
Things like a rebrand, or announcing a massive new feature, or product or course?
You wind up shoehorning the important stuff in because that's really all you can do. 🤷🏻‍♀️
You've probably felt this way for a while, but I'll say it out loud: Custom design that really represents your brand, plus great user experience (UX) can make a world of difference in how people use your site.
(also, I know you're tired of having to play designer all the damn time 🧢)
3. Your site is sooo sloooooow.
"Oof, was it just me or did this thing take 7 seconds longer to load today than it did last week?"
Your DIY website might not be as spry as she was when you first built her. 👵🏻
And that's understandable if you've been using it frequently for years.
Your DIY site might be full of pages you probably don't need, inline styles weighing down browsers, giant uncompressed images, libraries and embeds getting calling out to all corners of the internet—you get the idea.
Not to mention, your website is likely on shared hosting. That means, it's sharing server space with other websites.
Server resources are sent to the site that needs it most. Meaning, if a site on your server has more and more traffic, that site gets prioritized, and your site sloooows down.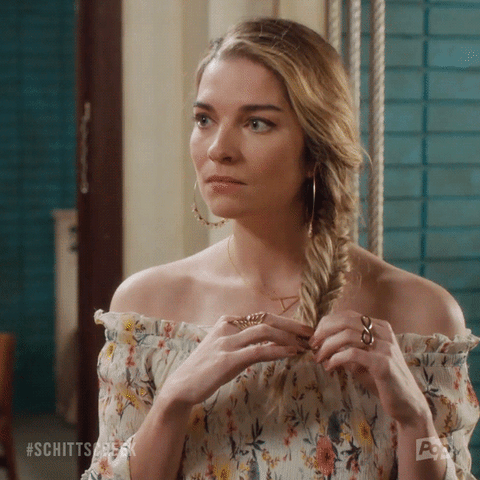 This is a big reason why I love WordPress managed hosting. Your very own space on the web. Ahhh! 🛀🏻
4. Limited feature sets that limit what you can do.
Ever just wanted to add a dang announcement bar to the top of your website and make it say whatever the heck you need it to say? But you can't?!
Or you have to pay for another service and put an embed code in that might work well enough maybe??
The reason templated websites look so great out of the box is that they're templated—you can't break out of that template.
Which is great when your goals fit within the constraints of that template.
But the moment you need to do something different and your website won't let you because of the template or the functionality isn't there? Big headache.
Your whole business can be disrupted by this.
Luckily with WordPress, you have a nearly endless selection of well loved and top rated plugins to give you exactly what you need, when you need it.
Announcement bar? No problem. Let's even make it wiggle. 💓
5. No backups.
Ever written a blog post and lost it right when you were about to publish?
Ouch. 💔
Have you ever wished you could call up an earlier version of your website? Or desperately needed a backup because something went wrong?
Not all DY website builders will do this for you. (In fact, I don't know of any that will)
A WordPress site that's on managed hosting can be backed up nightly. So if you ever wan to go back to a previous version, it's as easy as rolling back to one of those backups.
And while I suggest writing all your blog posts off site—like in Google Docs—Wordpress does autosave your post while you're writing it. Nice!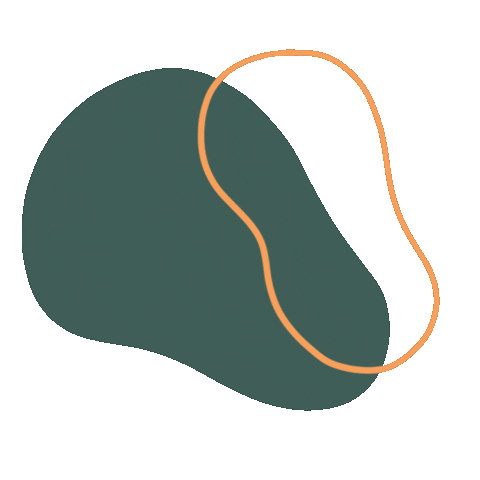 Wanna do something about your website?
Let's set it up!
If you're looking to build something unique that nurtures your fans and helps you earn more income on your own home on the web, I'd love to talk with you about your goals!
Fill out my Questionnaire at SarahSheppardStudio.com/contact and let's talk about what you need.
Affiliate Disclaimer: This post may contain affiliate links, which means that I may receive a commission if you make a purchase using these links. Thanks for your support!